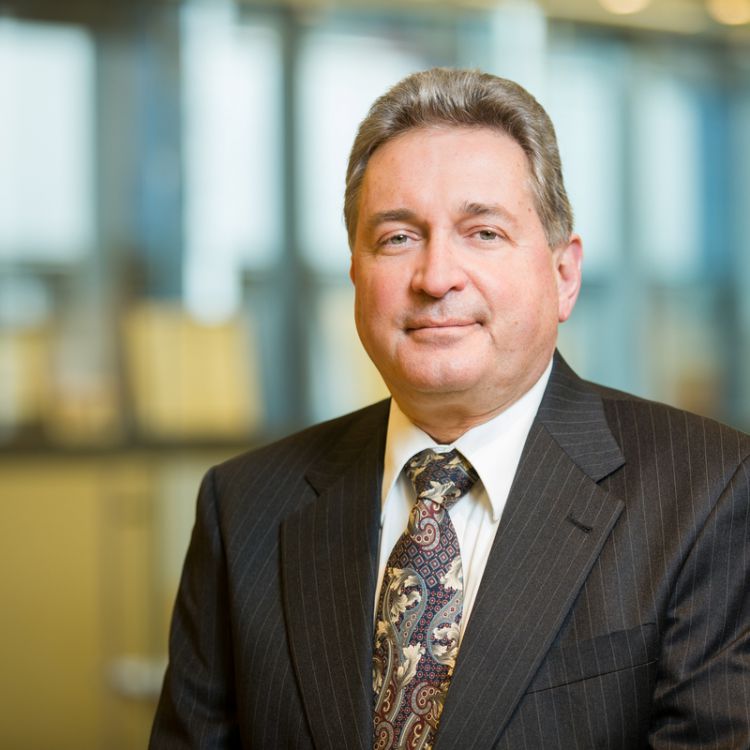 Areas of Focus
International Aviation Safety Assessment
Civil Aviation Safety Inspector Training
Air Carrier and Aviation Training Organization Certification
Surveillance Planning and Implementation
Accident, Incident, and Complaint Investigation
Education
BS (Aeronautics), Cum Laude, Dowling College
Jacques Astre Senior Technical Consultant
jastre@wicks-group.com
202-457-7790 (office)
516-859-1404 (mobile)
Jacques Astre is a Senior Technical Consultant for TWG Consulting, specializing in Operations. Jacques has more than 30 years of experience as a supervisory aviation safety inspector, duty officer, and flight data specialist for the FAA, including several years with the FAA International Policy and Programs Division, where he assisted with management of the FAA International Aviation Safety Assessment (IASA) audit and technical assistance programs.
Jacques also is a qualified instructor for International Civil Aviation Organization (ICAO) Government Safety Inspector (GSI) Courses and all FAA International Courses for FAA safety inspector training. He continues to teach aviation safety inspector training courses for the FAA Academy, in addition to the inspector training he provides for TWG Consulting's IASA-related projects.
His work as an FAA inspector also included certifying airmen for various pilot certificates and ratings. Prior to joining the FAA, Mr. Astre worked as a commercial pilot, flight instructor, and passenger service agent in the private sector. He holds a degree in aeronautics from Dowling College and is a certified Flight and Ground Instructor.
Representative Experience
Serving as senior technical consultant (operations) for the TWG IASA audit preparation projects in Cabo Verde, India, Azerbaijan, and Ukraine and IASA Category 1 sustainment projects in India and Trinidad and Tobago
Serving as team lead/member for FAA IASA audits conducted in more than 50 countries across Africa, Asia, the Middle East, Europe, Eastern Europe, Central America, South America, and the Caribbean
Participating in certification reviews for various pilot certificates and ratings, air carrier certifications, aviation training organization certifications
Training more than 600 FAA and foreign civil aviation authority inspectors in classroom settings and through on-the-job training
Assisting with development of the ICAO Government Safety Inspector (GSI) Licensing Course and the ICAO Familiarization Course for FAA inspectors
Serving as an FAA Subject Matter Expert (SME) and Course Mentor for revision of the FAR 129 Ramp Inspection Course on FAA's electronic learning website