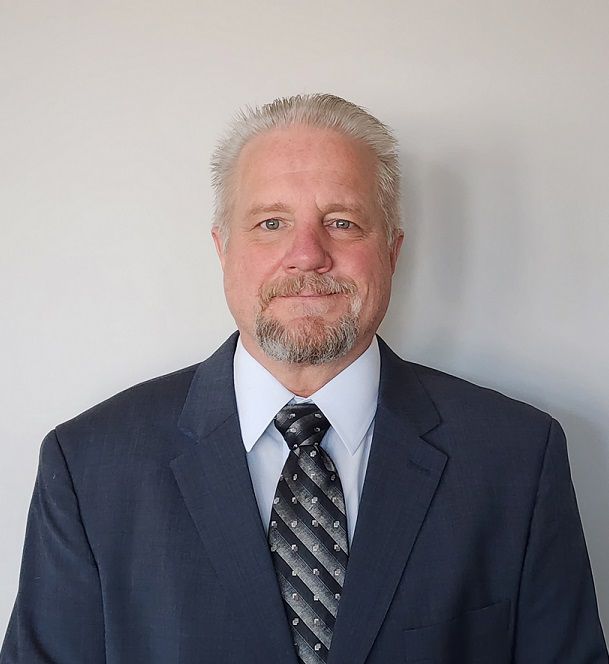 Areas of Focus
IASA Audits and Technical Reviews

Air Carrier Certificate Management

Civil Aviation Regulatory Compliance

Surveillance Planning and Implementation

Continuous Airworthiness Maintenance Programs

Safety Management Systems
Education
Associate in Aviation Maintenance Technology,
Community College of the Air Force (AL)

Numerous FAA Training Courses
Certifications
FAA Airframe & Powerplant Mechanic

FAA Turbo Propeller Flight Engineer
Christopher Albrecht Senior Technical Consultant
calbrecht@wicks-group.com
202-457-7790 (office)
724-312-5481 (mobile)
Christopher (Chris) Albrecht is a Senior Technical Consultant for The Wicks Group, specializing in Airworthiness. He has more than 20 years of experience as an Federal Aviation Administration (FAA) Aviation Safety Inspector (ASI) (Airworthiness), and also several years of service as a Supervisory Flight Engineer for the US Air Force.
Prior to retiring from the FAA at the end of 2021, Chris was an Assistant Manager in the Flight Standards Division, first in the American Airlines' Certificate Management Office (CMO) and then in the Dallas-Fort Worth CMO. His FAA work also included serving as a Supervisory Principal Maintenance Inspector in the US Airways CMO and in several other positions at FAA as an Aviation Safety Inspector. His particular areas of expertise include airplane mechanics and maintenance practices, international aviation safety standards, civil aviation regulatory compliance, and Safety Management System training.
Chris's work at TWG has focused on serving as a Senior Airworthiness Technical Consultant for the International Aviation Safety Assessment (IASA) technical assistance project for the Republic of Angola civil aviation authority (CAA). Chris holds a degree in Aviation Maintenance Technology and both a FAA Airframe and Powerplant Mechanic Certificate and USAF Flight Engineer Certificate.
Representative Experience
Assisting the Angola civil aviation authority with meeting international standards for aviation safety oversight and monitoring in preparation for a US FAA International Aviation Safety Assessment (IASA) review.
Serving on the management team of the FAA Dallas-Fort Worth Certificate Management Office and the FAA American Airlines CMO, with oversight of numerous Aviation Safety Inspectors for maintenance or avionics, front line managers, and administrative support personnel.
Oversight of the Atlas Air and Southern Air merger, which included the bridging of several maintenance programs and acceptance and approval of more than a hundred maintenance and operations manuals.
Provided Safety Management System training for all FAA inspector disciplines in the American Airlines CMO.
As Supervisory Principal Maintenance Inspector in the US Airways CMO, provided oversight and management of 12 airworthiness safety inspectors, f all airworthiness regulatory decisions regarding the US Airways operation, and US Airways Operations Specifications, including throughout the period of the American Airlines-US Airways merger.
Served as an FAA B757 Partial Program Manager, B737 Assistant Partial Program Manager, and Powerplant Assistant Partial Program Manager
Traveled extensively domestically and internationally to perform aircraft and maintenance facility inspections
Participated with operators and regulators from around the world in a Maintenance Working Group to develop maintenance procedures and inspection intervals for the Airbus A350.
As the FAA representative to the Aviation Safety Program, worked collaboratively with operator representatives and technician union representatives to determine the root cause of maintenance errors.
As a Supervisory C-130 Flight Engineer for the US Air Force, supervised more than a dozen other flight engineers, ensuring satisfactory completion of formal training, on-the-job training, flight training, and continued proficiency and currency training by assigned personnel.
Served as a Flight Examiner to administer no-notice and annual flight proficiency examinations, ensuring aircrew members met or exceeded qualification standards for their assigned positions.
As a line Flight Engineer, performed interior and exterior inspections on the C-130 aircraft to ensure airworthiness and reviewed aircraft maintenance documentation to ensure the aircraft maintenance status complied with command operating restrictions and the flight manual.